$69.99 – $429.00
Black to White or Blue to White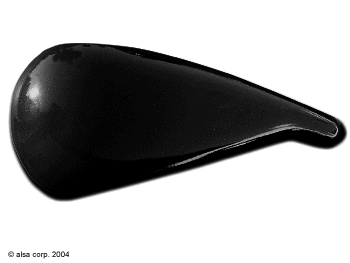 Eclipse is a single event heat reactive basecoat that changes from Black to White or from Blue to White. Eclipse can be sprayed through any standard paint equipment. For the most brilliant white change, Eclipse should be applied over a white base. For unlimited possibilities try putting a Candy Concentrate over the Eclipse.
For example Apple Red Candy over Black to White Eclipse will result in a black to Red change. Eclipse can also be combined with any of our other specialty products for truly unique effects.
Eclipse is available as a powder as well for use in injection molding.