$49.95 – $399.00
Mirra Clear is for your existing chrome and should not be confused with our many other products that CREATE Chrome like finishes. Our R&D department has been working overtime developing a topcoat that allows our MirraChrome paint to shine through in all its glory.
No product to date can compare to the reflection rate of MirraChrome. Through a rigorous development process we have established the specific process and coatings to allow MirraChrome to achieve remarkable brilliance with a topcoat. A common complaint we hear is that; after a topcoat, the MirraChrome finish is dulled with a blurry, clouded look. We've taken your comments to heart. We now bring you MirraClear, a topcoat that helps you retain that initial luster and shine that only MirraChrome can provide. MirraClear is very easily removed with acetone, so… you can change your color again and again!
Description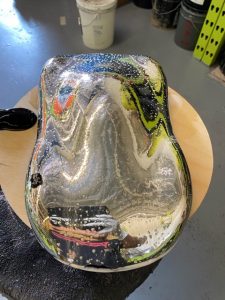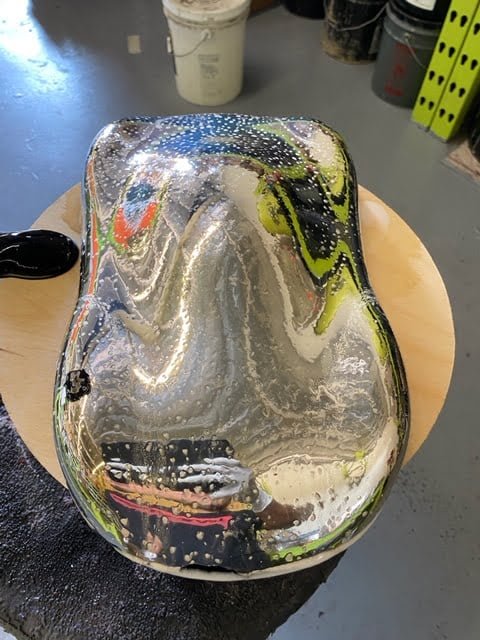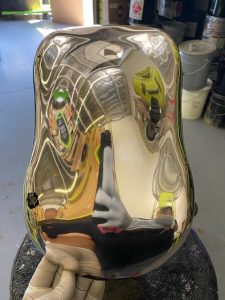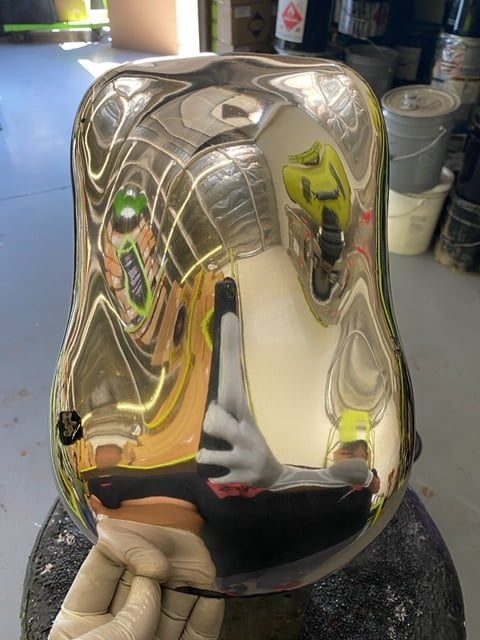 Our new Miracle Clear is made for our Easy Chrome. It comes out foamy but clears up crystal clear.
Mirraclear is a ready to spray, automotive grade urethane clearcoat, that is used as a final top coat over existing paints, to provide a gloss finish, and added durability. This clear coat can be use over almost any existing paint. Mirraclear is highly recommended for all Alsa products as a final clear coat, such as our Killer Chrome, Base Pearls, Stylin' Base Coats, Prizmacoat, SpectraFX, and Mystic paints.
Very high solids content.
Ready to spray – NO MIXING
Deep high gloss finish
Advanced UV inhibitor Protection
Can be used with any existing paint finish
Best clear for chrome paints
Lays down smooth – no orange peel effect